Patient-Centered Services
Goal: Improve the Lives for Persons Diagnosed with Cancer and those of their Support Systems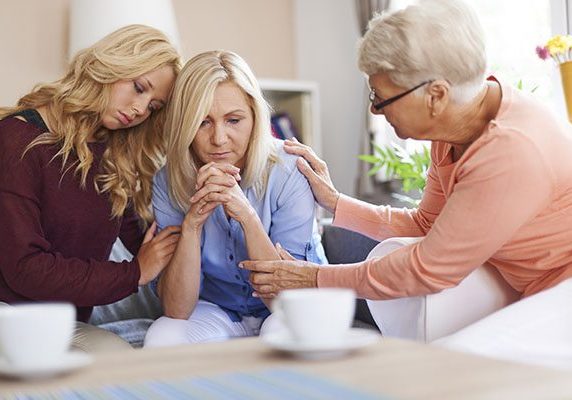 What Are Patient-Centered Services?
Patient-centered services are defined as: specialized care for people with a cancer diagnosis that focuses on improving quality of life for those persons and their support system; services that are provided by a multidisciplinary healthcare team who work together with a patient's oncologist to provide comprehensive support and care.
Patients are provided individualized care in conjunction with curative treatment. These services focus on four main developmental objectives: survivorship, palliative care, end of life care, and clinical trials/research.
Other Sections of the Cancer Plan
We Always Welcome New Members
Together, we can achieve more. New members and fresh ideas are always welcome! OPCC will achieve far greater success than could be accomplished by individual organizations working alone.