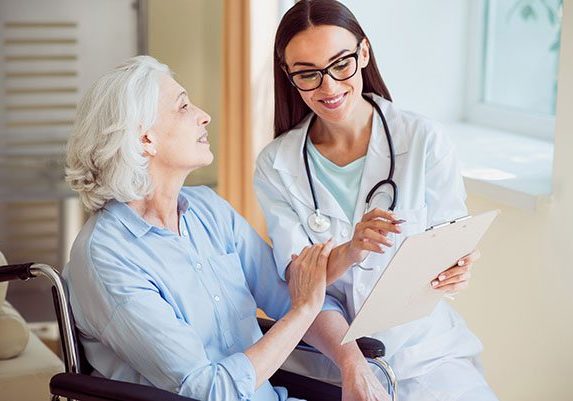 The Survivorship Initiative
SURVIVORSHIP is the 2017 priority objective under the Patient-Centered Services component of The Ohio Comprehensive Cancer Control Plan 2015-2020 (Cancer Plan).  Click here to see Survivorship section of the Cancer Plan.
Ohio's CoC accredited cancer hospitals and centers are required to adhere to the American College of Surgeons National Standards of Care.  The Survivorship committee of the Ohio Partners of Cancer Control (OPCC) coalition is committed to assisting Ohio's cancer facilities in achieving adherence to those standards of care.  In so doing, the committee will have conducted three educational webinars with Survivorship as its focus.
Webinar Topics:
SURVIVORSHIP CARE PLANS: Addressing the Barriers and Improving the Process
TAKING THE STRESS OUT OF DISTRESS SCREENING
CLINICAL TRIALS OVERVIEW: Best Practices and Challenges
To date, over 400 people have registered for the committee's webinars and CE's were given for Nurses, Registrars and Social Workers.
We Always Welcome New Members
Together, we can achieve more. New members and fresh ideas are always welcome! OPCC will achieve far greater success than could be accomplished by individual organizations working alone.