Goal: To Prevent Cancers from Occurring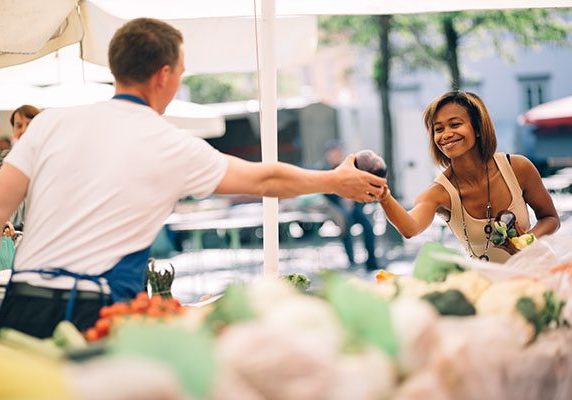 Primary prevention of cancer consists of actions taken by individuals, communities, institutions, and governments to protect against the occurrence of cancer. This includes promotion of measures that reduce the risk of developing cancer and empowering Ohioans to make informed decisions.
Prevention strategies include cancer genetics, exposure to environmental carcinogens, liver cancer, physical activity, nutrition, obesity, tobacco use, skin cancer and ultraviolet exposure, and vaccines for cancer prevention.
Other Goal Areas of the Cancer Plan