Goal: To Identify Cancer at the Earliest Possible Stage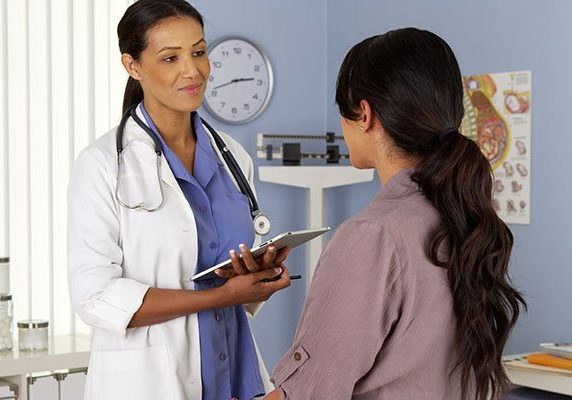 Our Actionable Early Detection Strategy
There are reliable and accepted early detection screenings for breast, cervical, colorectal, oral, and lung cancers. These screenings are conducted in order to find precancerous and cancerous abnormalities prior to the onset of symptoms.
By following screening guidelines, cancer can be detected at the earliest stages, increasing available treatment options and survival rates and reducing mortality rates. Additionally, for colorectal and cervical cancers, early detection screenings can find changes prior to cancer developing and prevent the potential progression to cancer.
Other Sections of the Cancer Plan
We Always Welcome New Members
Together, we can achieve more. New members and fresh ideas are always welcome! OPCC will achieve far greater success than could be accomplished by individual organizations working alone.