2017-2018 Priority Objective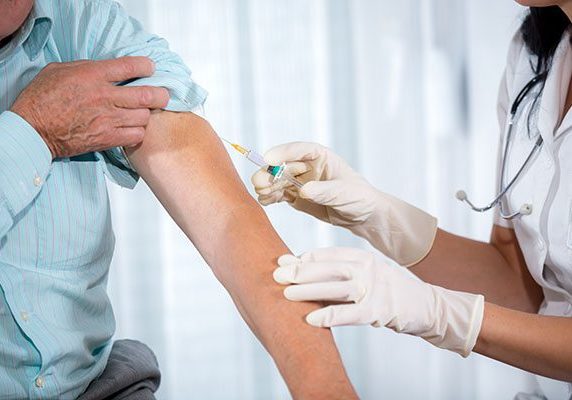 HPV is the 2017-2018 priority objective under the Primary Prevention component of The Ohio Comprehensive Cancer Control Plan 2015-2020 (Cancer Plan).  Click here to see HPV section of the Cancer Plan.
Because Ohio has low rates of HPV vaccination uptake for 13-17 year old's (Click here to see Ohio HPV map by County), the HPV vaccine committee of the OPCC coalition launched an initiative to Increase HPV Health Literacy in Ohio through Storytelling.
The committee is using the Someone You Love: The HPV Epidemic documentary as the storytelling tool, and has developed a step by step guide to help host a film viewing of Someone You Love: The HPV Epidemic. The guide provides tools and suggestions to facilitate a well-planned event. It includes timelines, sample invitations, scripts, templated promotional materials and supplemental resources.
To read about, and/or participate in the initiative, please go to:  https://someoneyouloveohio.org.
Objectives and Strategies
Objective 1: By 2030, conduct two statewide assessments among cancer specialists to determine rates of Geriatric Assessment, or components thereof (e.g., frailty and/or functional stratification) according to national guidelines.
We Always Welcome New Members
Together, we can achieve more. New members and fresh ideas are always welcome! OPCC will achieve far greater success than could be accomplished by individual organizations working alone.